At the beach and in the swimming pool, maximum caution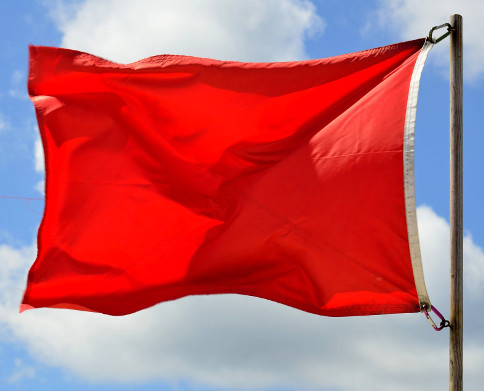 Always respect the flags that indicate the state of the sea and the informative signs of watch and rescue. If you follow their recommendations, you will not be in danger.
The green, yellow or red flags will indicate the level of risk for bathing. Never bathe when a red flag is up.
In swimming pools, pay attention in case the kerbs and stairs are wet, as you could slip and cause yourself a significant trauma.