Follow the instructions of the lifeguards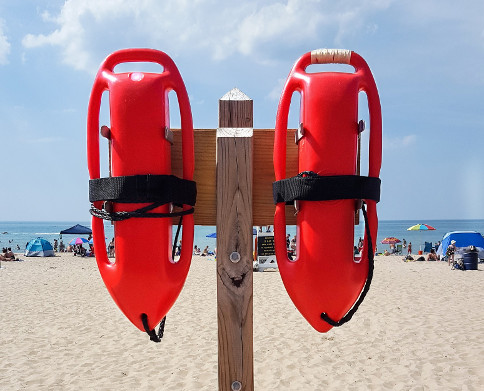 Lifeguards are the authority figure on beaches and pools, just like the police in your city. Listen and respect their directions. They are there to watch over our safety. By following their instructions, we can avoid many accidents.
Do not go into the water in an abrupt way, especially after meals or after a long time in the sun.
Never go into the sea or pool in the dark.
If you are going to get on a boat or practice any water sport or water activity, always wear a life jacket.