Go for a swim in the company of others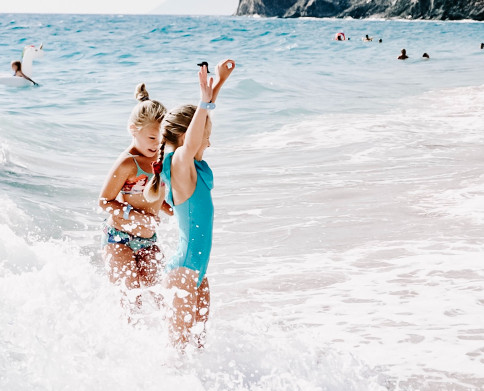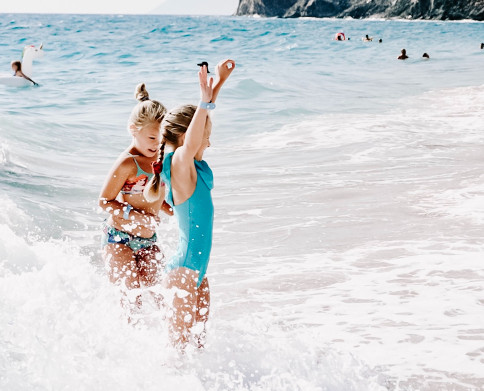 No matter how old you are, do not go into the water alone if you cannot swim.
If you can swim very little, stay close, or swim parallel to the shore so you do not go too far.
Always swim where there are people around and in authorized areas. Make sure that someone can see you if you need help.