Beware of dishes containing eggs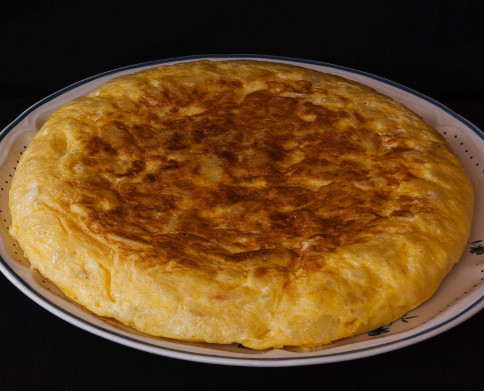 If you are going to cook eggs at home, you must consume these dishes immediately, do not keep leftovers and always keep them cold.
If you wash the eggs before using them, you must do so immediately before cooking or eating.
Do not wash raw eggs before storing them in the fridge, because you destroy the natural protection of the shell.