Always carry a face mask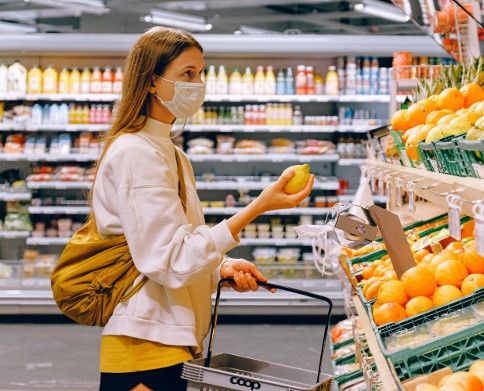 For adults and children over 6 years of age, the use of a mask is mandatory whenever you cannot comply with the minimum safety distance rule of 1.5 metres on the street, in open air spaces and in any indoor area for public use or that is open to the public.
For children between 3 and 6 years old, wearing a face mask is recommended. There are children's masks of appropriate size for each age.
Wearing a face mask is always mandatory, regardless of the physical distance from other people, in health centres, in public land, air or sea transport and in private vehicles if riders do not live in the same household.
The exceptions to this obligation can be consulted in the BOE.