Going to play a game? Follow these recommendations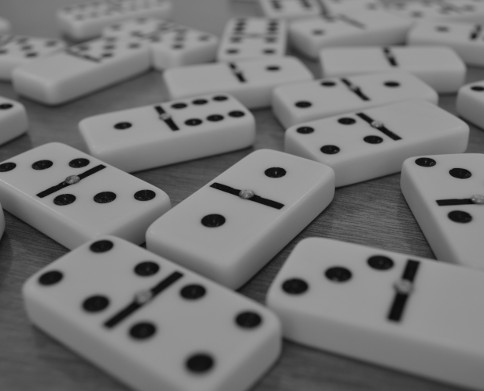 Would you like to meet up with friends and play a series of board games? Whether it is cards, dominoes, Parcheesi or a video game, do not let your guard down, the virus is still out there and the risk of contagion remains.
Try to play outdoors or in a well-ventilated space. Organize well the entrances and exits to the place to avoid crowds.
If it is a social venue, respect the capacity and security measures.
Always wear a mask during the whole game and do not neglect the cleaning and adequate hygiene of the chips, pieces and/or joysticks before and after the game, also cleaning and disinfecting all contact surfaces (table, chairs, boards, etc.).
For hygiene and disinfection tasks, use 70 proof alcohol or 1:50 dilution of freshly prepared bleach.
Hand sanitizers must be available to the players at the place of the game to ensure frequent hand hygiene.
Keep a safe distance between tables.
Ensure that common areas, toilets and contact surfaces are cleaned and disinfected once or twice a day.
Place pedal-operated bins for disposable materials and make sure they are emptied and cleaned frequently, at least once a day.
Provide a space for participants to leave their bags, backpacks or personal belongings.