Teach your children to live with COVID-19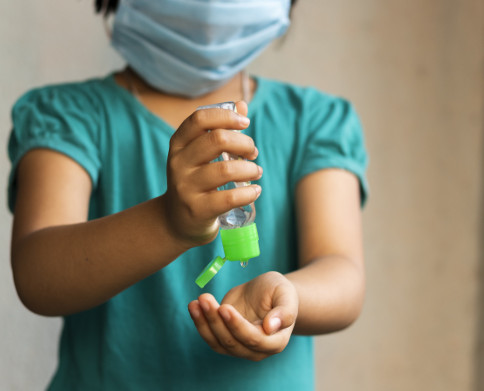 Explain well to your children that the COVID-19 is still out there: this summer they must continue to comply with social distancing rules.
They should not share toys, food or drinking utensils, or drink from other children's glasses.
They should wash their hands with soap and water frequently, and if that is not available, they can use a hand sanitizer, but be careful about using them at the beach.