Eat more fruits and vegetables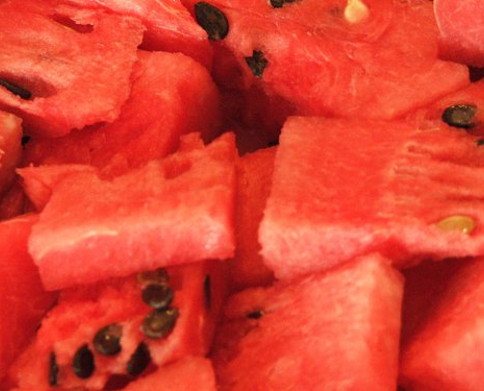 Get to know the seasonal vegetables and fruits that you should not be missing at home during summer: aubergine, courgette, squash, onion, beans, lettuce, tomato, cucumber, peppers, plums, figs, peach, melon, watermelon, grapes, cherries, papaya, mangoes… All of them are a guarantee of quality food.
Give your children plenty of fruit and vegetables: they will be satiated and hydrated at the same time. Gazpachos, creams and cold soups are also a good choice for a refreshing and light meal.