Always wear a sunscreen lotion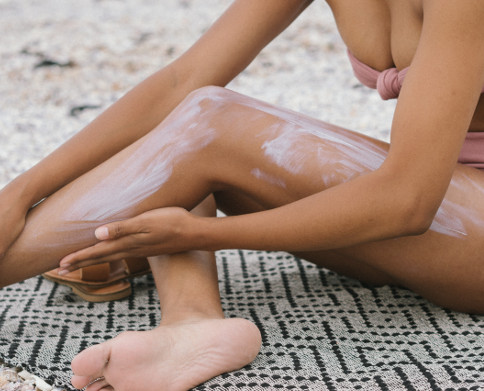 We should always wear a sunscreen lotion, even if we do not go to the beach. It is important to use it on all exposed areas of the skin whenever we go outside, even on cloudy days.
Sunscreens are a key item in slowing down the ageing process and the appearance of brown spots, and in preventing solar urticaria, sunburns and sunstrokes.
The sunscreen lotion we choose must have a sun protection factor (SPF) above 30 and must be applied correctly with a thick layer on all areas of the body exposed to the sun. Apply it preferably 30 minutes before sun exposure and reapply it at least every two hours.