Protect your eyes from the sun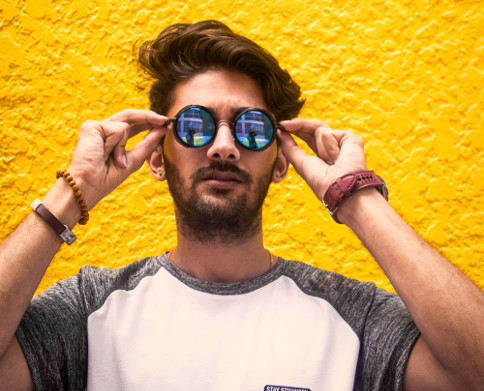 Always wear certified sunglasses with a high filter to prevent eye damage (cataracts and retinopathies), which can have very serious consequences, especially in people with light eyes. This protection is recommended from childhood.
The use of caps, visor hats or hats reinforces the protective action of the sunglasses.
Wearing poor quality sunglasses is more harmful than not wearing any in front of your eyes. Sunglasses are much more than just a fashion accessory.
Choose sunglasses that carry the European Community (EC) label and show on the label the class to which they belong or the category of your sunscreen.
Sunscreen categories of lenses:
0 – 0 – 20% = Low light, cloudy days
1 – 20 – 57% = Days of average brightness
2 – 57 – 82% = Sunny days in late autumn, winter and early spring
3 – 82 – 92% = Very sunny days, outdoor activities – most common
4 – 92 – 97% = Snow, altitudes above 3,000 meters – not suitable for driving