Teach your children to protect themselves from the sun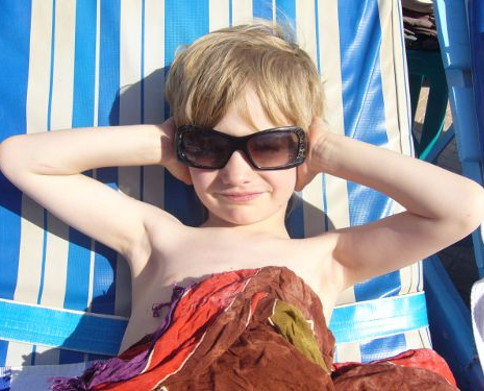 Teach your children the importance of protecting themselves from solar radiation as they grow and become independent, so that they incorporate this habit into their lives in order to avoid protecting themselves from the sun only when they are with you.
They should always wear certified sunglasses with a high filter and photo-protection for the skin. Remember that children require a specific high SPF, at least 50.