Attention: calima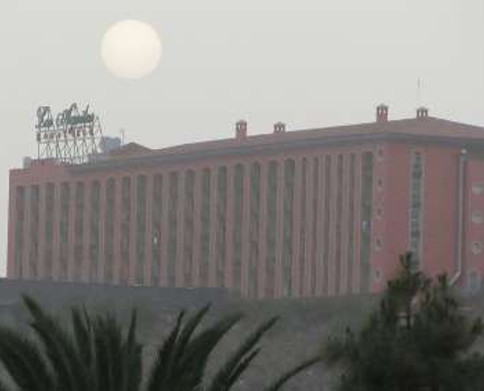 On calima (sandstorm) days, avoid going outside and keep doors and windows closed.
Avoid any physical or sporting activity and try to hydrate yourself continuously, better with water, even if you do not feel thirsty.
If you have to clean up, avoid sweeping or dusting, use damp cloths or a vacuum cleaner.
Keep the environment humid and hydrate your skin with water, cool down or have a shower if you feel hot.
If you have respiratory symptoms that are not relieved by the medication prescribed by your doctor, call the emergency number 1-1-2.